Promoting Limitless Lives.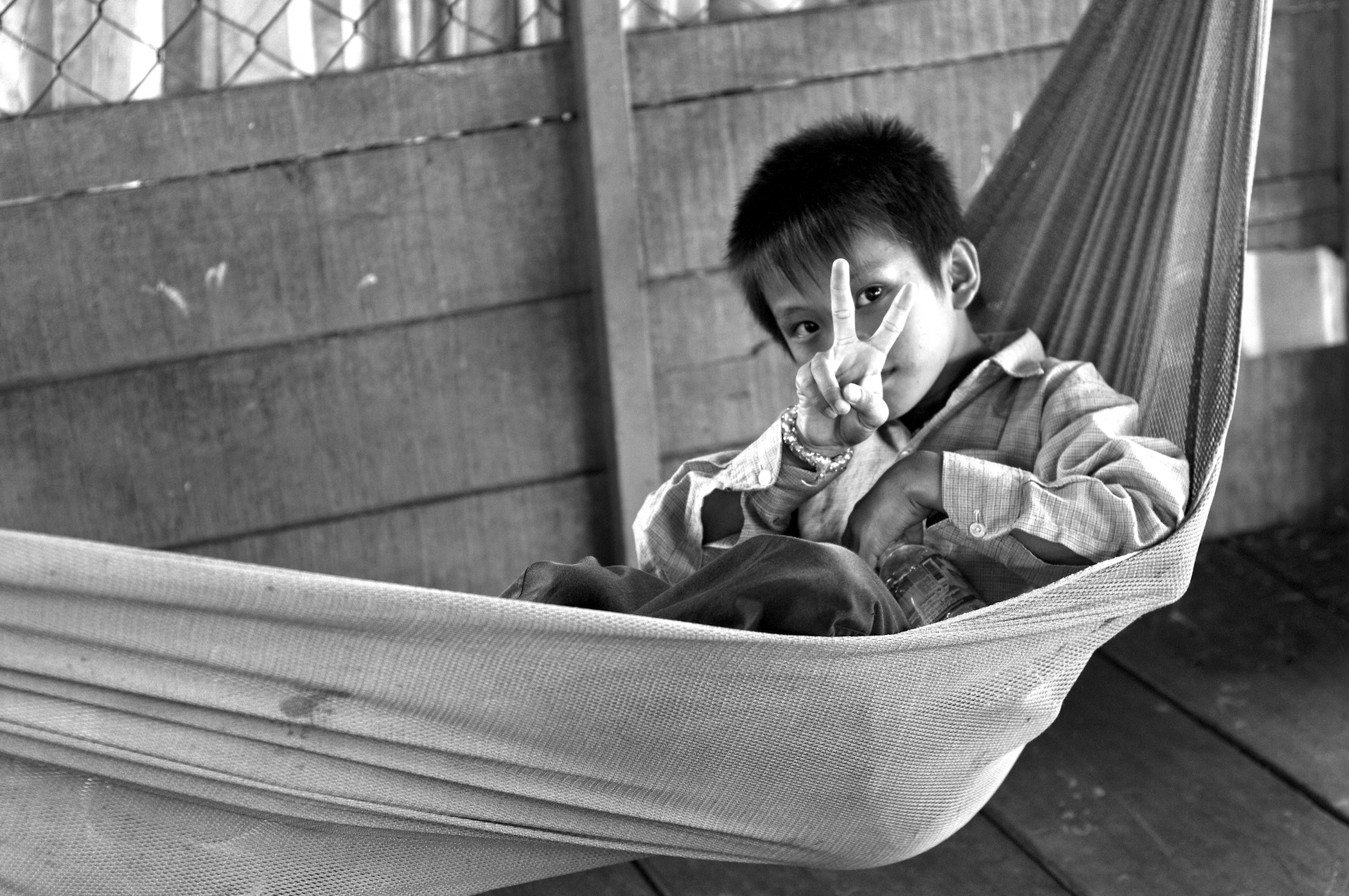 Project Lolo is a global, non-profit organization advocating for children to live limitlessly. We believe that all children have equal standing in life regardless of their physicality, ethnicity, or geography.
Project Lolo helps children who need orthopedic care or assistive mobility devices. Children need this care because of congenital deformities, illness or injuries. Project Lolo also empowers children to examine and harness their inherent value and the core qualities of who they are, by providing books and educational toys that children can touch, hold and identify with.
Countless children with differing abilities are being denied their basic human rights because of their physical condition. Children with differing abilities are frequently neglected, abandoned and subjected to abuse, violence or even death. In some areas around the world, cultural beliefs and negative stigmas put children with differing abilities at further risk of ritualized harm.
Project Lolo promotes limitless lives.
Our mission is to be the global advocate for children whose lives may go unnoticed or their voices unheard because of their orthopedic differing abilities.
Why Does Project Lolo Help?
Project Lolo believes that no child should ever be denied their right to life, healthcare, education, or dignity because of their differing physical abilities. With the appropriate orthopedic care and assistive devices, children can obtain improved or independent mobility, enabling them to better navigate their communities, access their schools and lead the active, fulfilling lives all children deserve.
Why Do Children Need Project Lolo's Help?
There are many common barriers to access that prevent children with differing abilities from obtaining the care they need. Physical barriers such as steps, uneven or narrow pathways and inadequate lavatory facilities can make homes, schools and health care facilities inaccessible for children with differing abilities. The financial costs of orthopedic care, treatments and devices can be prohibitive and in many areas, it is difficult to obtain access to health care providers with the skills and materials required for the specialized care each child requires.
How Does Project Lolo Help?
We help children gain equal standing in life with fundraising efforts to help children obtain orthopedic medical care and orthopedic and assistive mobility devices such as wheelchairs, crutches, prostheses. We partner with in-country, established, community-based rehabilitative organizations that serve these children with appropriate and dignified care in a safe, uplifting environment.
Project Lolo's work also empowers children to examine and harness their inherent value and the core qualities of who they are, by providing books and educational toys children can touch, hold and identify with.
How Can You Help Project Lolo?
Financial support directly advances our cause and we accept donations electronically and by mail. Project Lolo hosts booths, fundraising events, pop-up shops and more. Join us at our events as a guest or volunteer! We welcome the help of individual, group and corporate team volunteers. We also accept fundraiser auction items, items that can help our partners, large financial gifts and have opportunities for corporations to sponsor fundraising events. Please email or call us to explore volunteer opportunities. We also welcome you to engage and share our news and updates, social posts and message with your network. Together, we will help children lead limitless lives, share the love today!
Project Lolo℠ is an Internal Revenue Service (IRS)-deemed 501 c 3 non-profit, public charity duly incorporated and registered in the State of Minnesota. Donations and gifts made to Project Lolo are considered tax-deductible charitable contributions under this designation. Project Lolo's Federal Tax Identification number is 82-0907110. AmazonSmile and the AmazonSmile logo are trademarks of Amazon.com, Inc. or its affiliates.